6 Decades of Experience
Advanced Welding Supply carries a combined six decades of experience in the welding industry.
Continuing Education
We are constantly furthering our education with organizations such as Lincoln, ESAB, Miller and Victor Technologies.
American Welding Society
Because we value further knowledge and education, we maintain membership with the American Welding Society. 
Certifications
Our staff holds certifications with some of the top organizations in the United States such as MIG, STICK, and Flux Cord Welding.
We are a local welding supply company that focuses on service. Tim Myers "the owner" has such a deep knowledge of welding processes, equipment application, and equipment trouble shooting that it gives our company a great advantage over the big commercial welding supply stores.
We offer very competitive pricing on consumable products and equipment purchases as well. 10 years ago Tim and Gaynell Myers opened Advanced Welding on the concept of building relationships with their customer. They understand what the customer needs and up hold those standards even after the sale. We want the customer to get exactly what they need and pay for.
We want to be our customers go-to resource for all welding needs.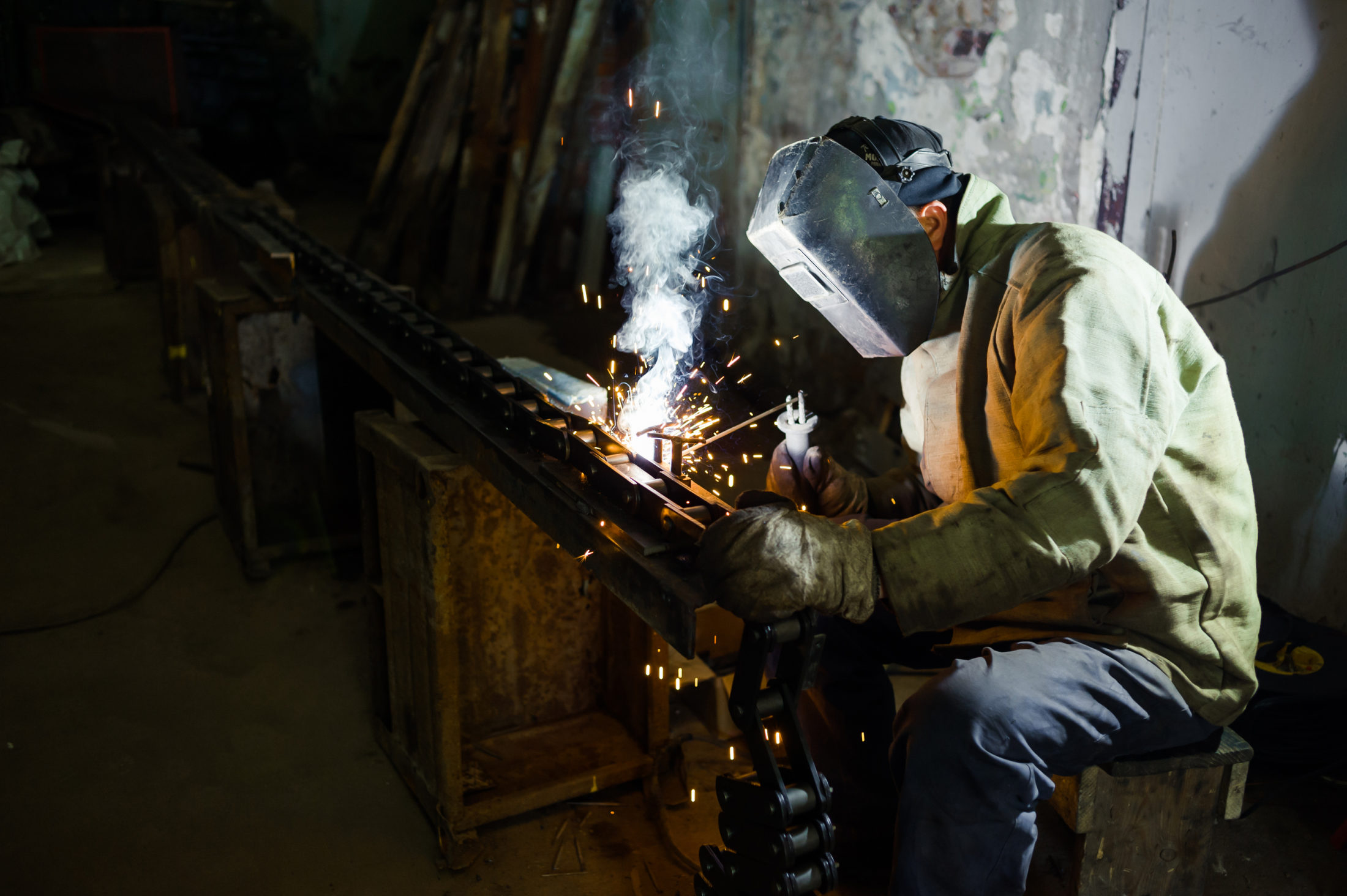 Our level of service and general knowledge in industrial construction, fabrication, and mining industries sets us apart from our competitors. We believe in service after the sale and are willing to go the distance to prove that to each and every one of our customers.
Our culture is rooted in the old days of the walk in and hang out at the hardware store mentality. Our customers feel welcome and they know that we take care of them. Our number one goal is to respect our customers and serve them with best of attitude and high level service. 
Need to know more? Contact us today!
We'd love to hear from you regarding your needs or feedback on our service! Please reach out using the form below, or visit our Contact us page for more contact information.
We work with these incredible suppliers